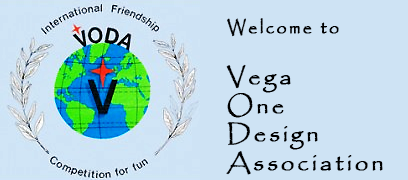 VODA
Learn more about VODA and discover photo galleries of the international Vega meetings.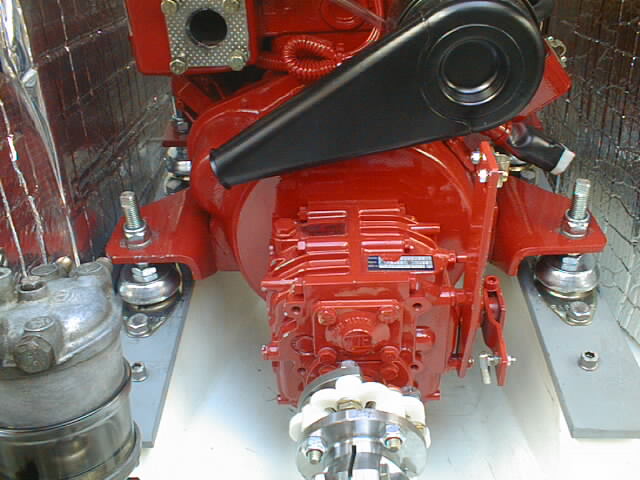 Library
Browse our rich repository of technical and various other documents.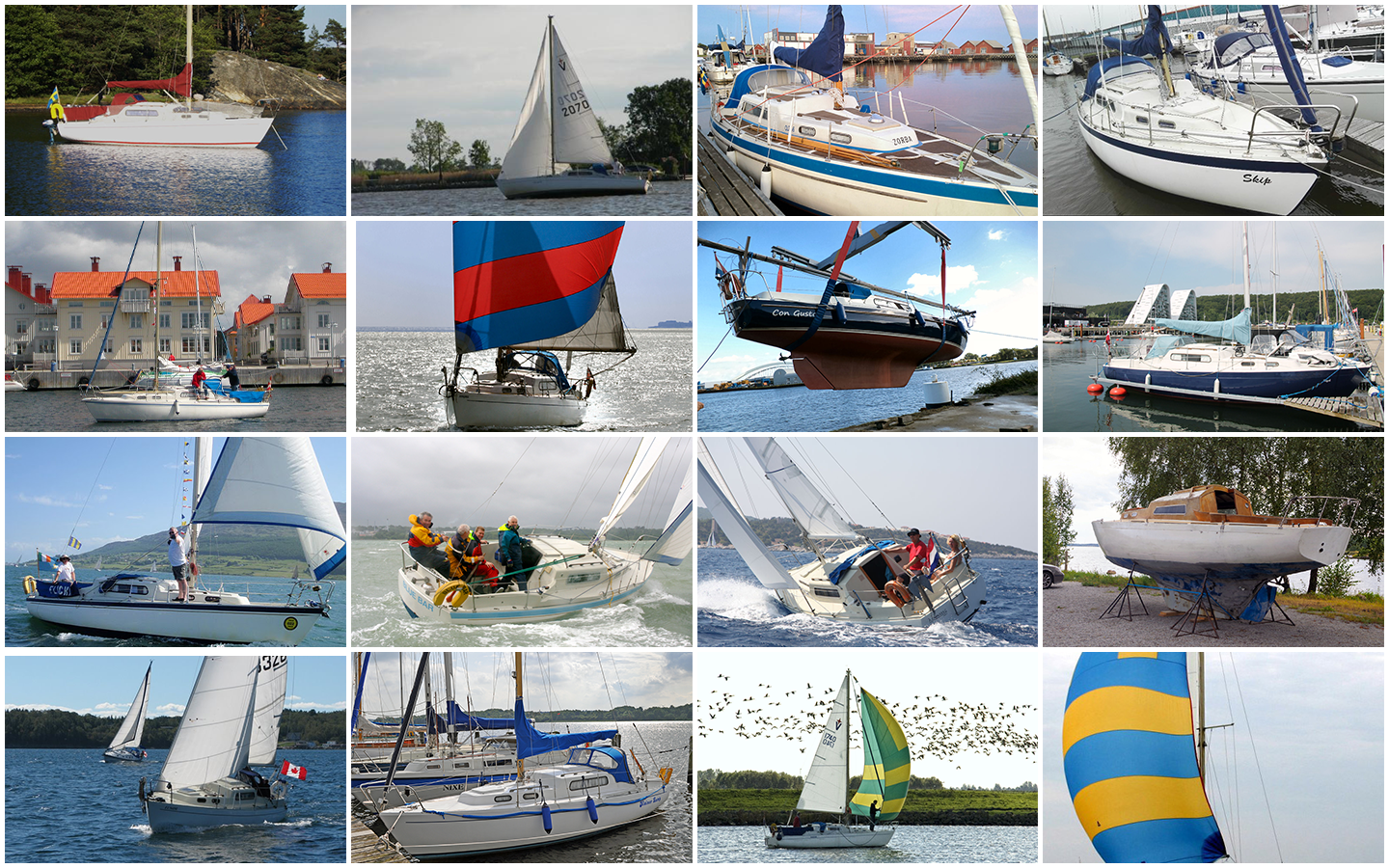 Database
Discover the largest worldwide database of Albin Vegas. You are welcome to register your Vega here as well.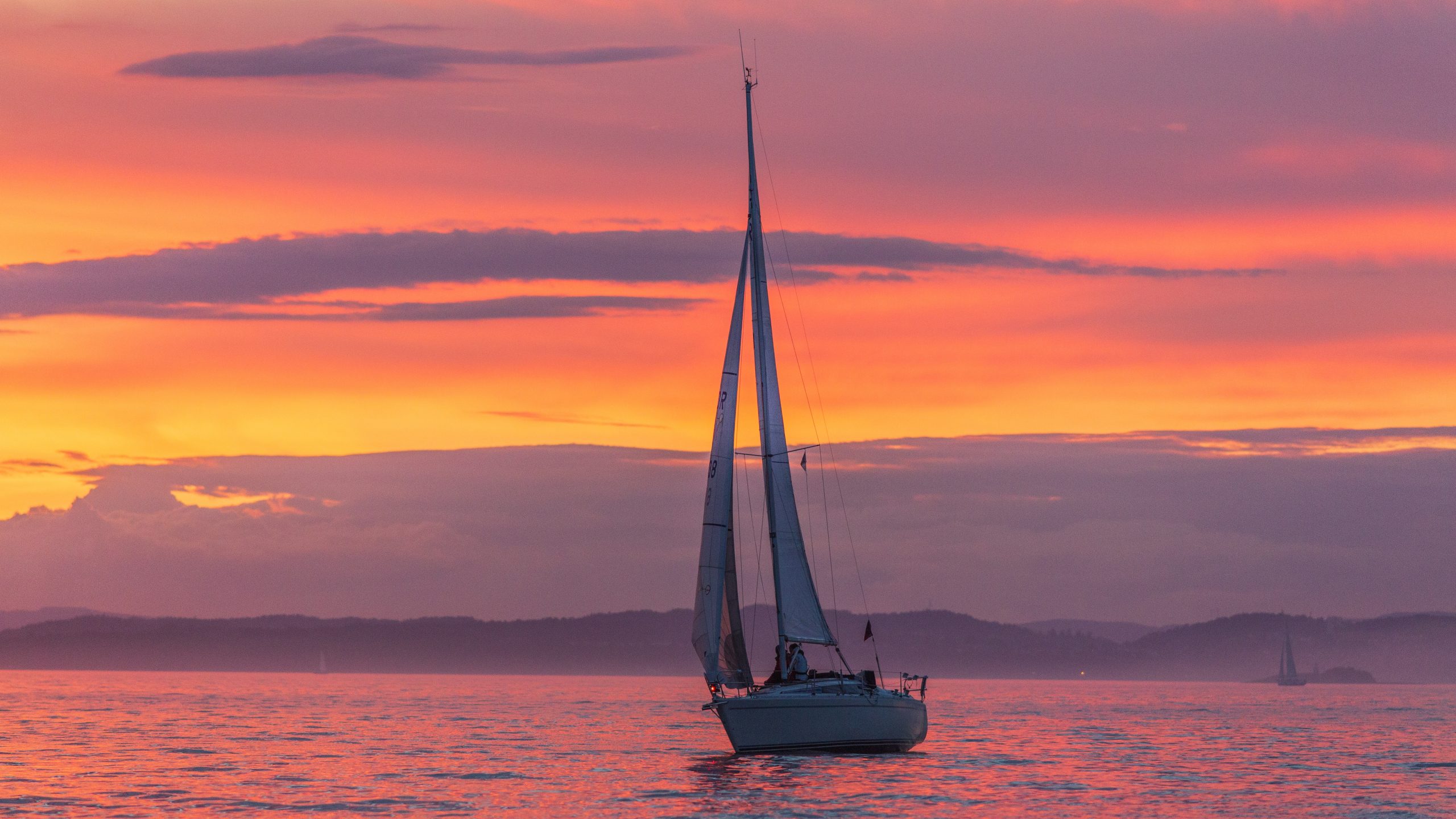 Travel Blogs & Books
Read the various travel reports and books about the Albin Vega.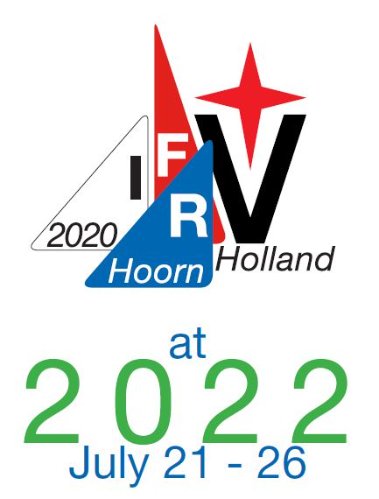 Upcoming Event: IFR 2022 in Hoorn, NL
Great news!
The IFR-team has restarted the IFR in 2022! Of course everything is uncertain these times, live is uncertain, but … we are still optimistic about summer activities.
The period in July is a good month to move and meet. Maybe with some restrictions and conditions.
So we are going on!
Enclosed you find the form for the non- binding registration. If you want to join, please fill in this form and return this by e-mail to ifr2020@vegazeilers.nl before January 5th 2022.
In March there will be the decision for go/no-go and if we 'go' than we'll send the binding form including the costs.
The IFR team and the board of VEGA Netherlands are looking forward to welcome all of you to Hoorn this summer.
We are convinced that it will be a great international Vega party on and near the IJsselmeer.
The IFR Team
We are preparing some exciting updates:
the overdue VODA meeting took place during the IFR in Hoorn. The board and the representatives of the national clubs were newly elected. As soon as the minutes of the decisions are consolidated, we look forward to publish all the data here.
That includes the preliminary information about the next IFR that will be hosted in Denmark.
there will also be a few reports and great photos from the IFR in Hoorn, NL.
last but not least, we have some technical innovations up our sleeve that didn't make it onto the site in spring
Have a nice advent season and stay tuned!
We've finished two important features:
registered user can decide whether the "Owner" field will be hidden or displayed on the details page.
The default is "hidden" and I also updated all entries that were migrated from the old Vega database for the Owner names to be hidden. This may be more safe in terms of GDPR.
Now there's a picture counter. Since user may upload up to ten images, such a counter may be useful because it can be used for sorting.
There's some more stuff.
Now we have a reCAPTCHA security mechanism to avoid unwanted mails, and a "Contact Owner" Button at the bottom of every database detail page.
Some cosmetics have to be done here, but basically it works as expected.
Frequently Asked Questions
Hidden Tab
Who runs this site and who is it for?
This site is operated by VODA. The goal is to collect and make available all possible information about the Albin Vega.
The site is free and always will be.
It doesn't matter whether you own a Vega or are a member of one of the Vega clubs.
Everyone who is interested in Albin Vega is welcome!
I have questions, comments, material to upload or suggestions for improvement.
Feel free to send us an email using the contact form, we look forward to every suggestion.
If you have material for the library or images to share, we will contact you as soon as possible and arrange a way to hand over the material.
CLOSE ACCORDION