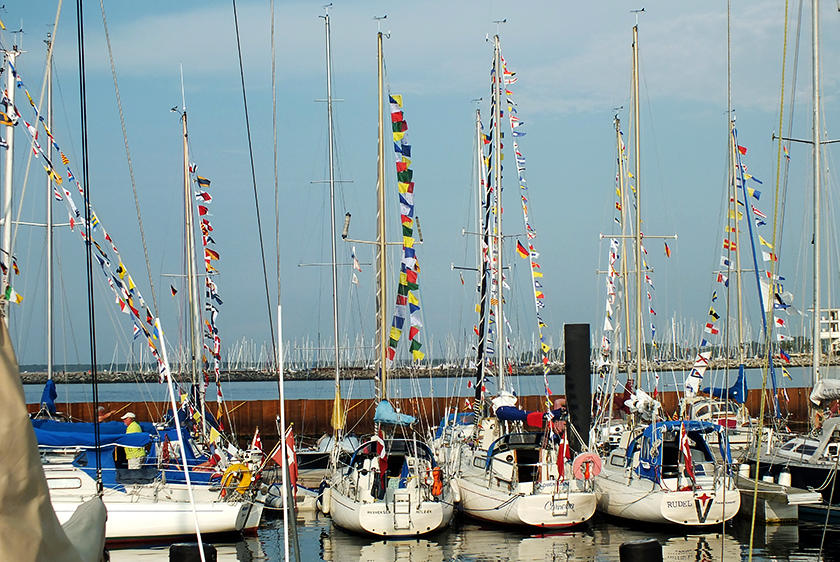 VODA stands for "Vega One Design Association" and is a union of the national European Vega clubs.
It was founded in 1974 and is the governing body of Vega Racing.
Every two years VODA puts on an International Friendly Regatta and invites one of the five European Clubs to be the host nation.
The last IFR was in Germany 2016 and the next one will be in the Netherlands in 2022.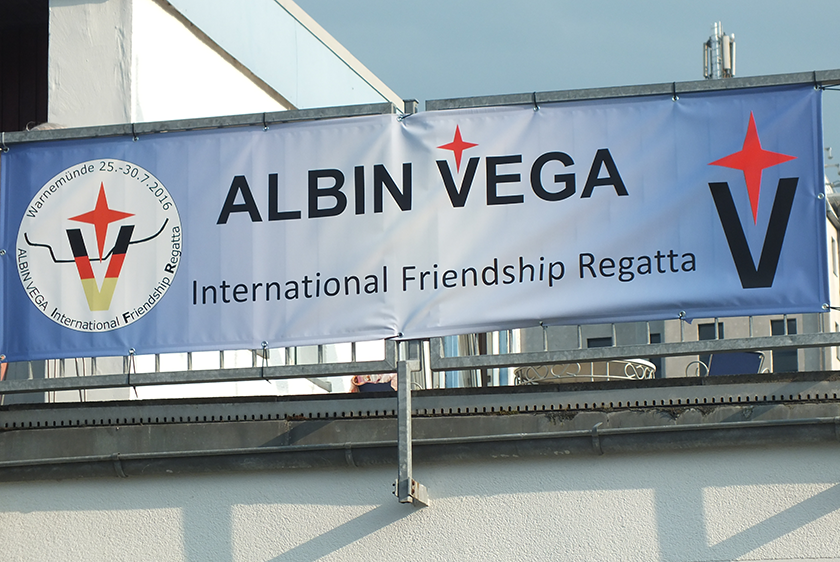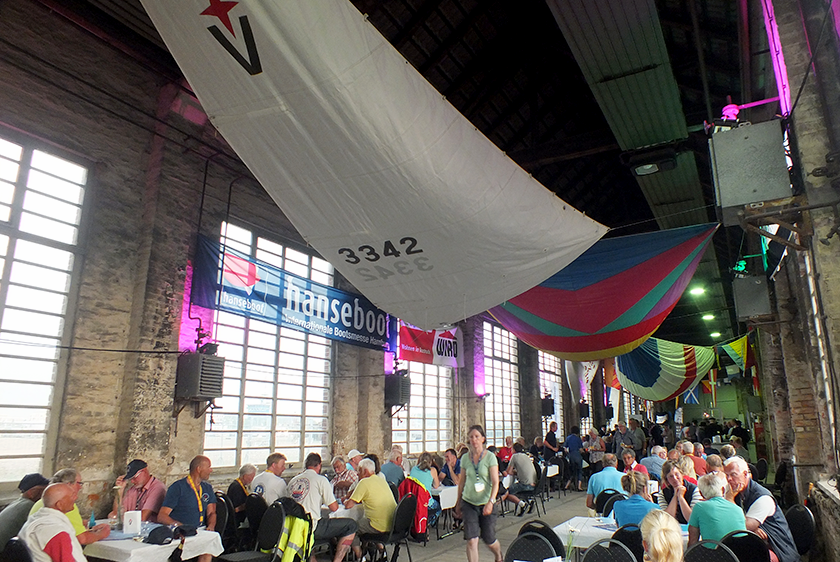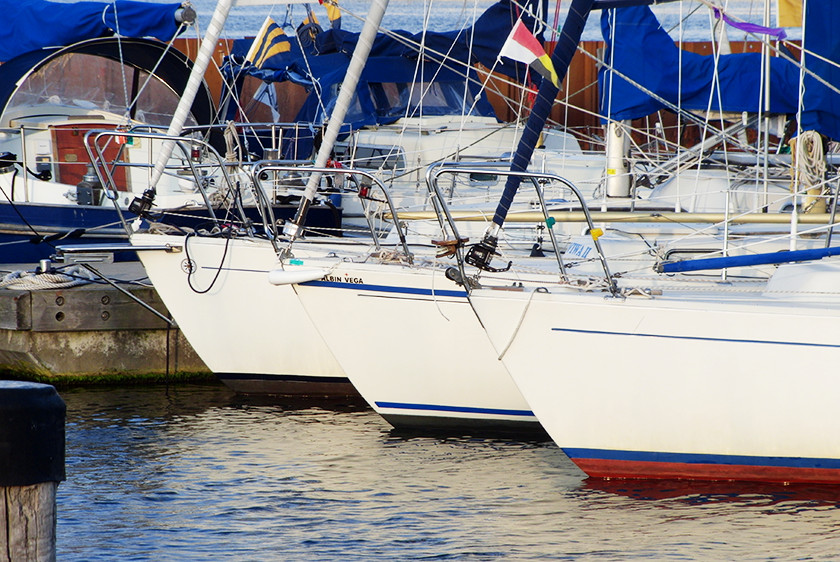 These events are very popular among the Vega community, as they not only mean sporting tests of strength but also a lot of joy and a good time with like-minded people.
The first President of VODA was Lars Lemby of Sweden and the first Secretary was Jan Vis of Holland.
Together they guided Vega Racing through seventeen regattas and twenty-three years until Lars retired in 1997 and Jan Vis sadly passed away in 1999.

The President is Walther Nerving of Denmark and the Secretary is Elly van Soest of Holland.
The actual board of representatives will be recasted at the IFR 2022 in Hoorn, NL.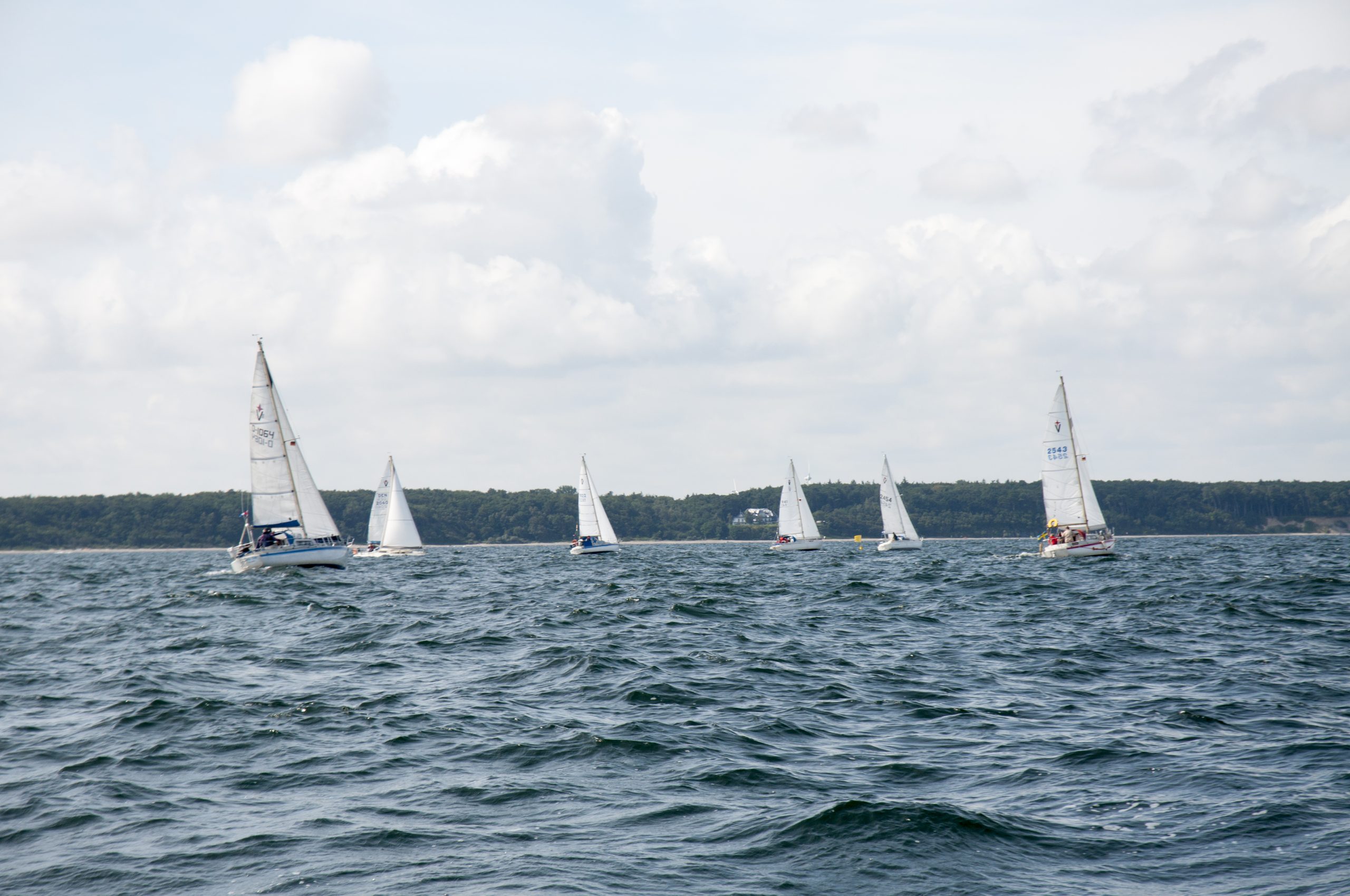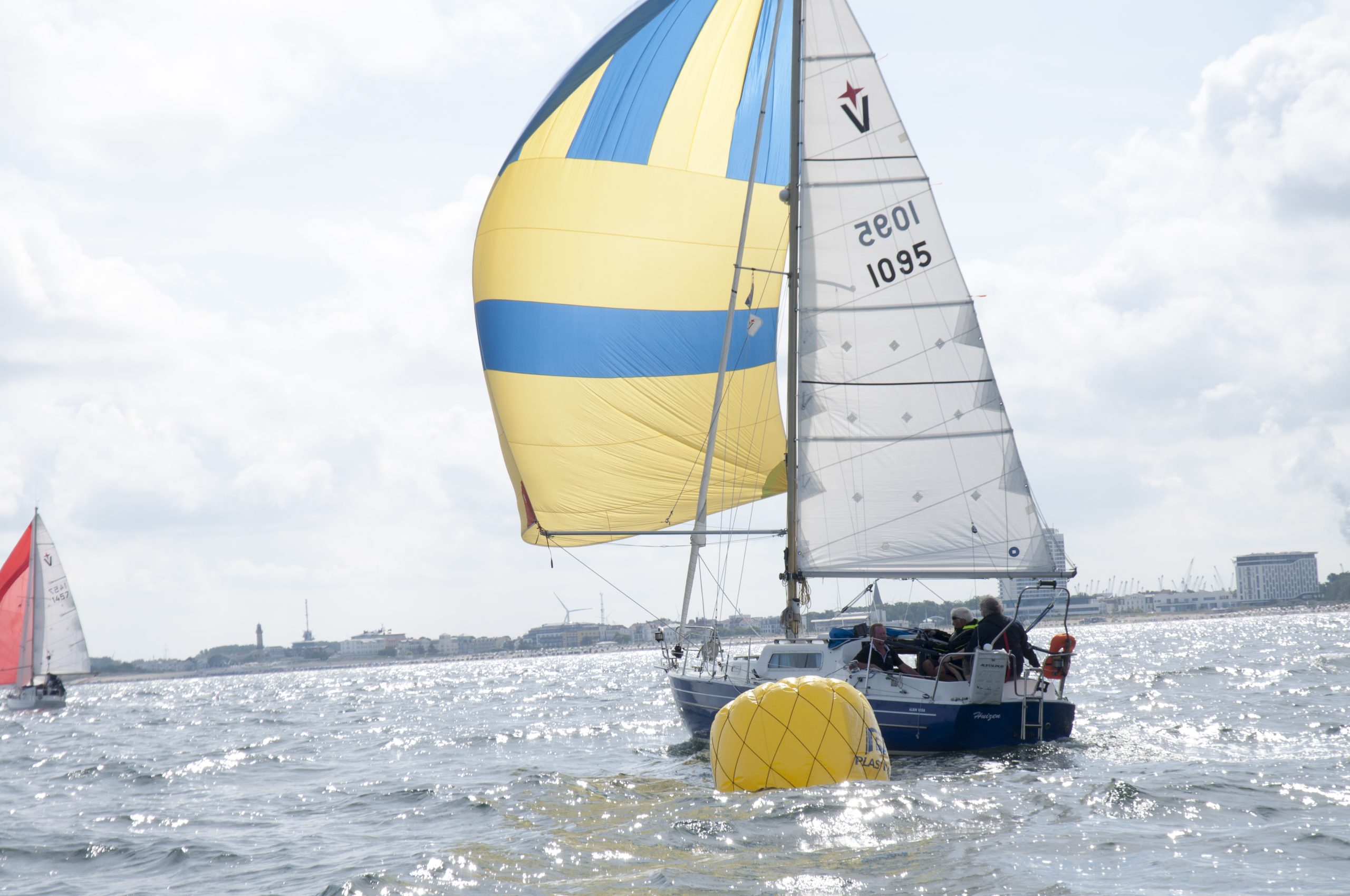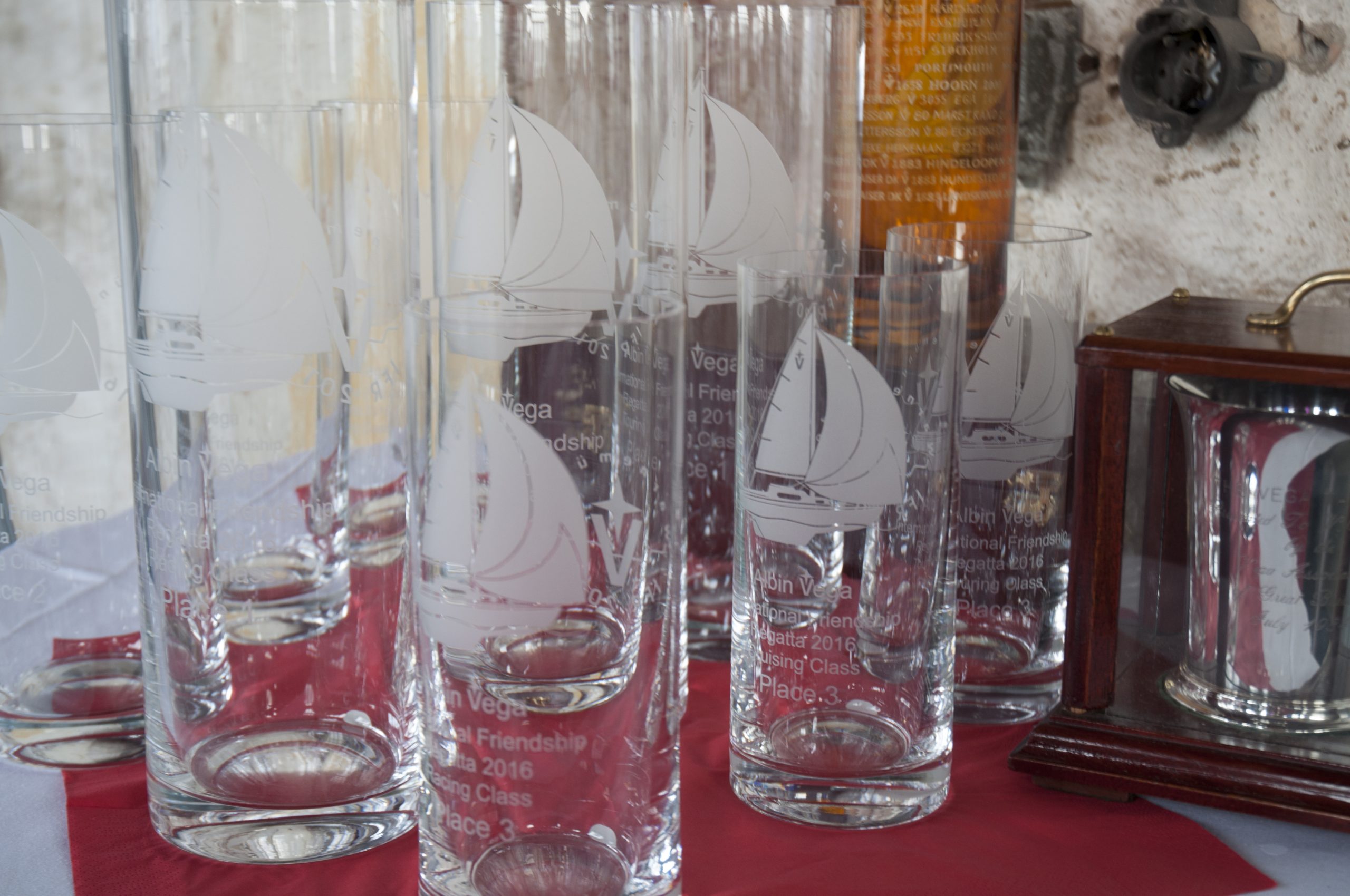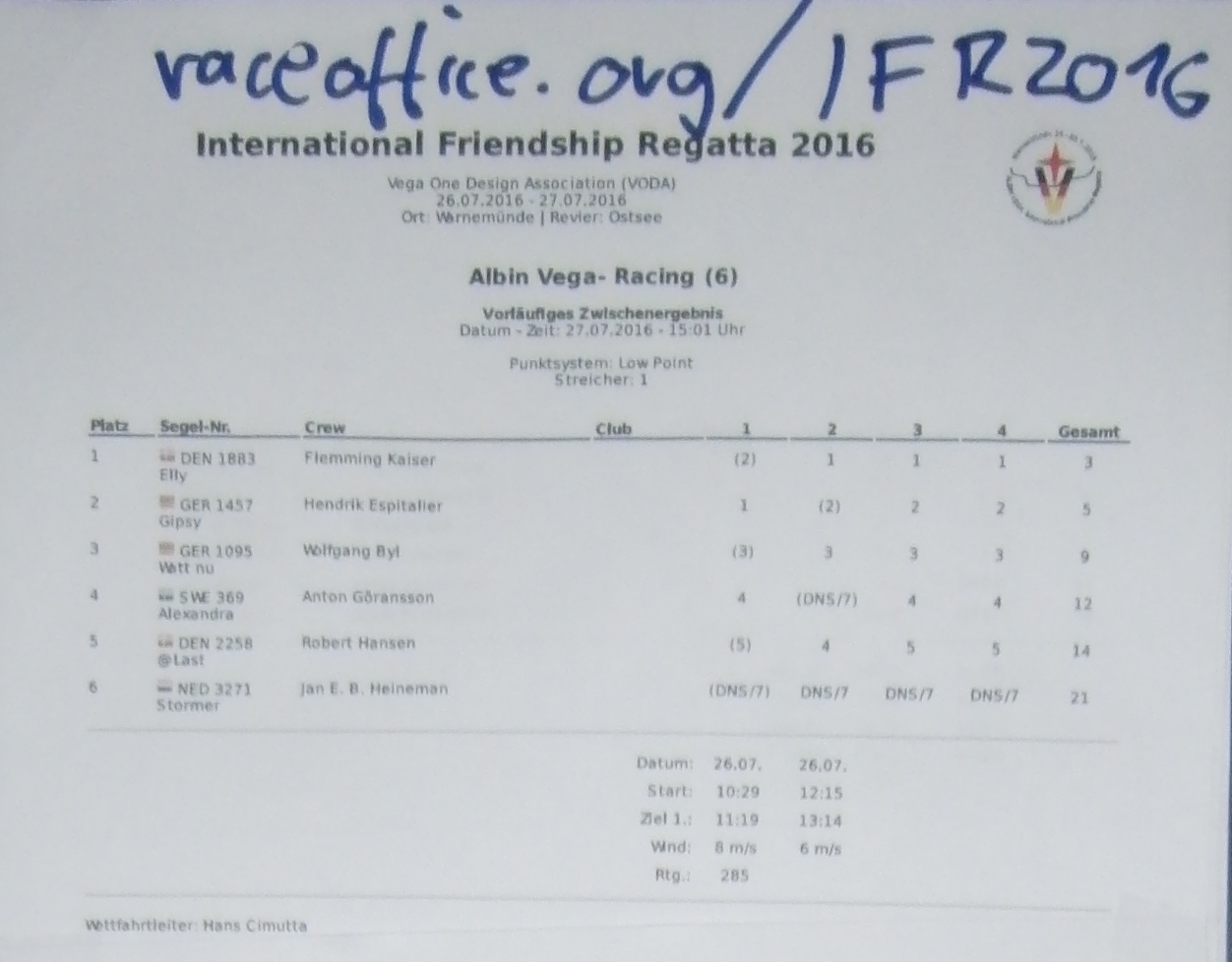 These regattas are known as the "Olympics" of the Vegas.
The Vegas race on equal terms in either of three classes, Racing, Cruising or Touring.
The host nation decides how many races there are for each class and they administer the racing, under international rules but incorporating any specific Vega Rules.
At every Regatta, which lasts about five days, there is a VODA Meeting where all participating nations can vote on any changes to Vega Rules.
The number of votes per nation is dependant on the number of  members in its club (every 50 members = 1 Vote).
Each club has a VODA Representative (see Members).
PROPOSAL
Date: 19-06-2001
Joop Wagenmakers
Subject: Regrouping for Racing
1. Introduction
Racing makes only sense, if submitted to a well defined set of rules.
Such set is the VEGA Class Rules; these may be revised at the occasion of a VODA-meeting.
As all our Albin VEGA's do not meet the present VEGA Class Rules and many of their crews still like racing very much,
the Dutch racing group has thought about how to deal with that.
Their proposal is to create a third racing category apart from the existing Racing Class and Cruising Class,
to be called Touring Class. These classes are defined as follows.
2. Classes
Racing Class. The VEGA Class Rules are met in all respects.
Cruising Class. The VEGA Class Rules are met in all respects. Spinnaker not allowed.
Touring Class. The VEGA Rules are not met. Spinnaker not allowed.
3. Some remarks
In the Touring Class we may find unmeasured boats and boats obviously deviating from VEGA Class Rules
(hull, rudder, sails, spars, engine weight, ?).
Particularly during I.F.R.'s with their vast fleet, introduction of said Touring Class is a must in order to be able to race honestly.
Whereas a couple of years ago deviating boats were rare, nowadays their percentage is climbing, not only due to worn out engines,
but equally due to additions or design changes.
4. Procedure
It will be proposed by the Kring van VEGA Zeilers to put the above proposal of 3 classes on the agenda of the VODA-meeting of July 2002.